Disney Orlando Vacation, Residential, Condos, and Homes for Sale.
Welcome to SacksRealtyGroup.com, your guide to Disney area vacation and second homes for sale, investment property, retirement homes, and residential property - your comprehensive source for buying and selling Florida property near Disney Orlando. With over 30 years of real estate expertise, Sacks Realty Group will provide you with the expertise, professional representation and customer service needed in today's challenging real estate market.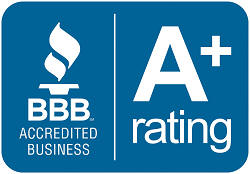 There are many amazing things about owning in the Disney Orlando Area:
Award-winning Attractions, World-class Shopping and Dining, Perfect year-round weather, The Incredible Beaches, and much, much more.

Disney Orlando has something for everyone. No matter who you are, you're bound to discover some of the many reasons why the Disney Orlando area is visited by more than 72 million people.
Life simply can't get any better when you're owning in the Disney Orlando area.
Our Disney Orlando Featured Communities